Scanners
Scanners
Browse through our range of scanners today and ensure that your office is reaching its maximum potential. Our scanners come in a range of different makes and models to ensure that you find the scanner that's right for you.
The Benefits of Scanners
Scanners are a great way to help maintain strong levels of organisation and important documents safe. Our scanners are ideal for duplicating important files and documents and storing them safely either online, on USB or in a secure folder.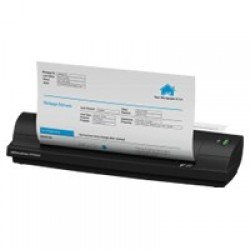 Mobile Scanners
An Introduction to Mobile Scanners
Small and easy to carry around,...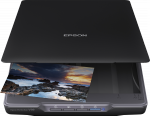 Photo Scanners
An Introduction to Photo Scanners
Photo scanners are designed to scan...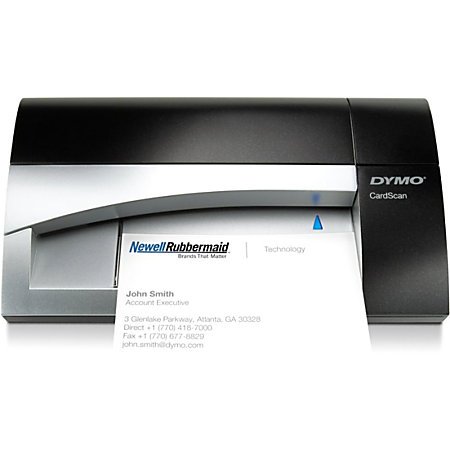 Business Card Scanners
An Introduction to Business Card Scanners
If you need to scan a high...