Large Format Printers
Whether you're a professional photographer requiring superb quality prints, a commercial printer producing marketing displays, or an architect drafting innovative new building designs, a Large Format Printer is a necessity. And it's important that you know what to look for to ensure that the machine is tailored to your own personal needs. We are Large Format Printer specialists, supplying a diverse range of versatile, reliable, superb-quality printers, from all your favourite brands and manufacturers. At Printerbase, we are committed to providing machines that are fast, intelligent, and capable of producing consistent expert-quality output.
Do you need any help or advice? Speak to our expert Large Format Printers team, who are ready to assist.
Call us now on 0800 170 7234 or email us at info@printerbase.co.uk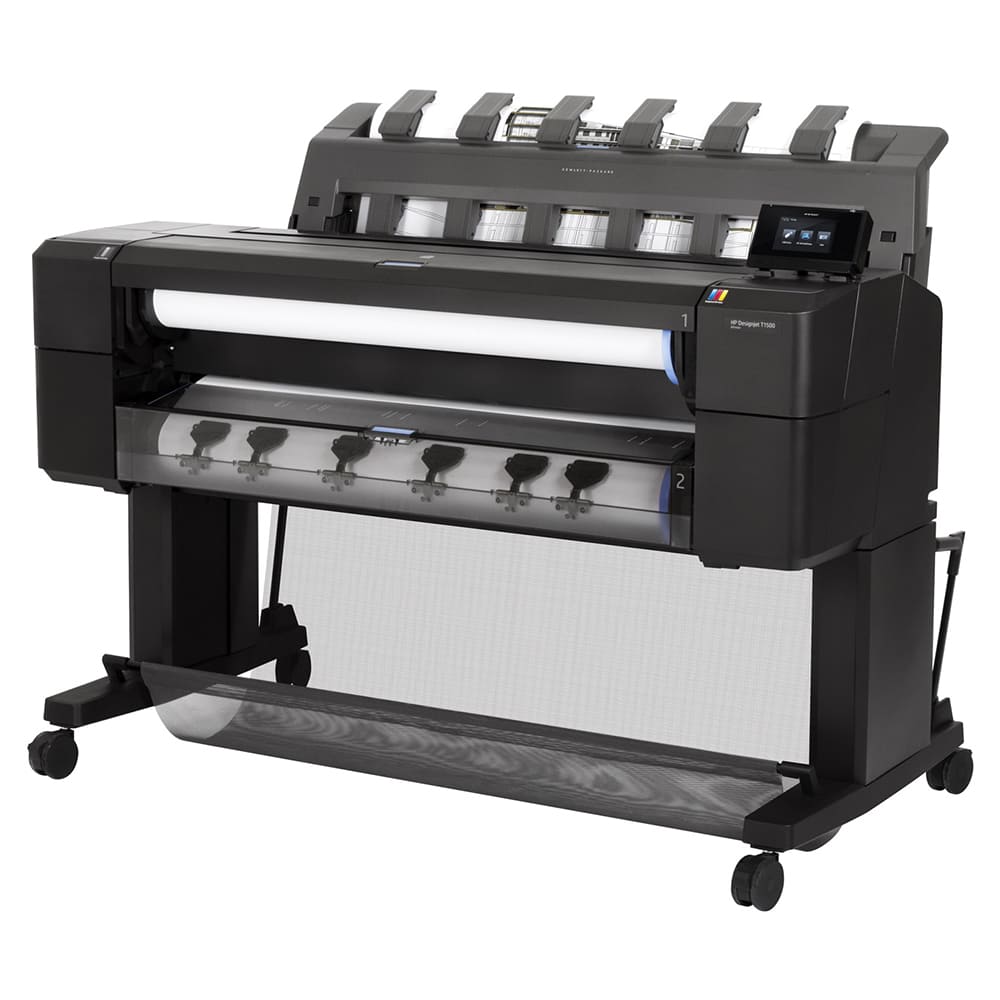 Large Format CAD Printers
Large Format CAD Printers were originally referred to as plotters. These are designed specifically...
Large Format Graphics and Photo Printers
Large format Graphics printers or large format photo printers are designed to print photo quality...