Accessories
An Overview of Our Accessories
From cables and print servers to wireless adapters, at Printerbase, we've got all the accessories you need to transform your office into a fully-functioning, high-performance workforce.
Have a Browse...
Use the tabs on the left to narror down your search and stock up on all of your essential office accessories today!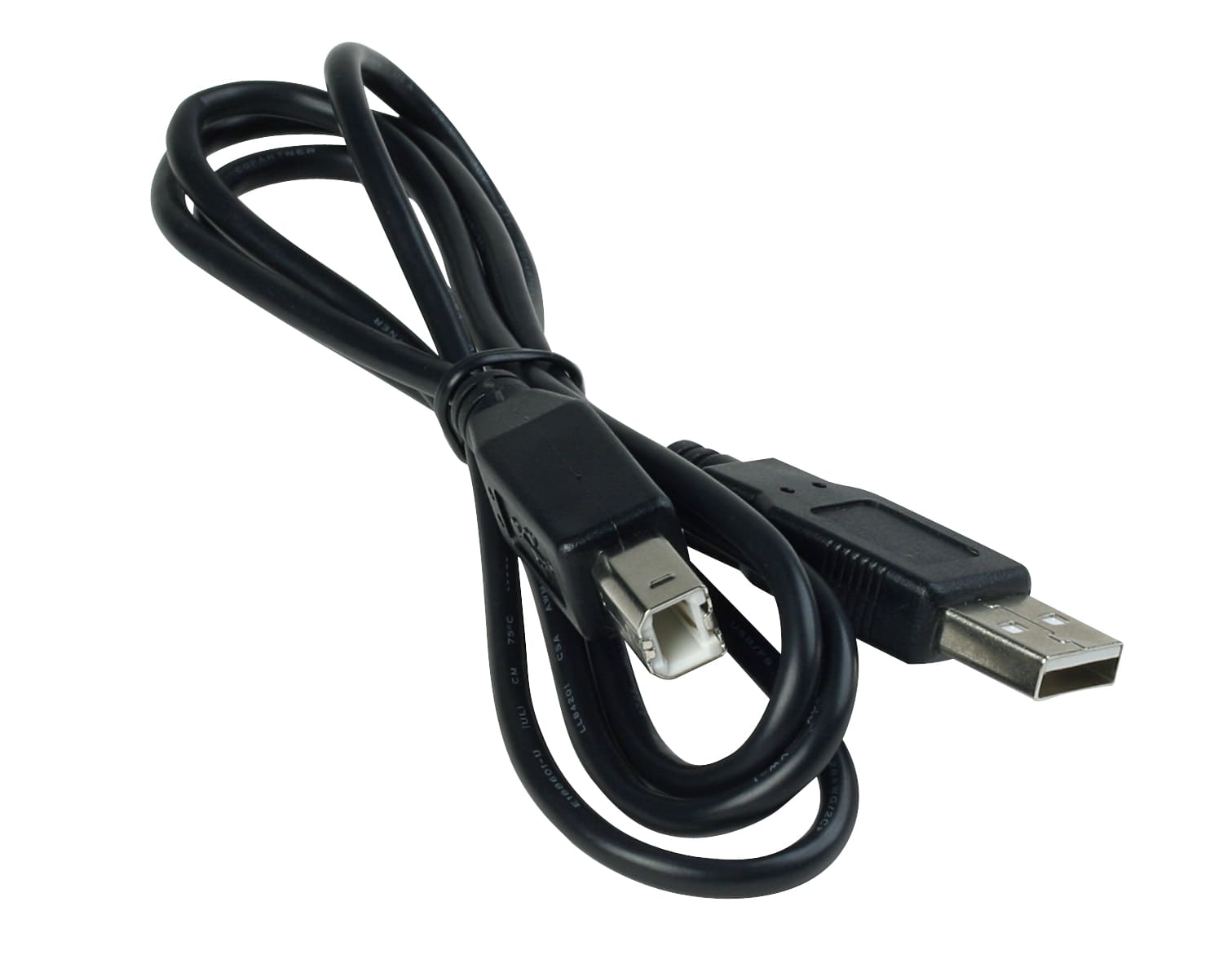 Cables
Stock Up On Cables
Every now and again, cables will need to be...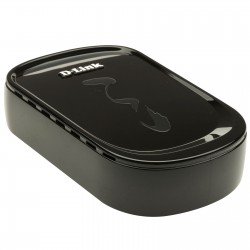 Print Servers
An Introduction to Print Servers
Share your printer/multifunction...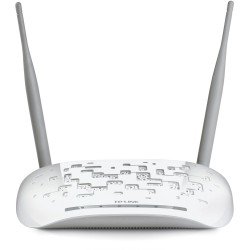 Wireless Adapters
An Introduction to Wireless Adapters
Wireless adapters are very handy...