Other Devices
Photo Printers
An Brief Overview of Photo Printers
The option to print at home is a...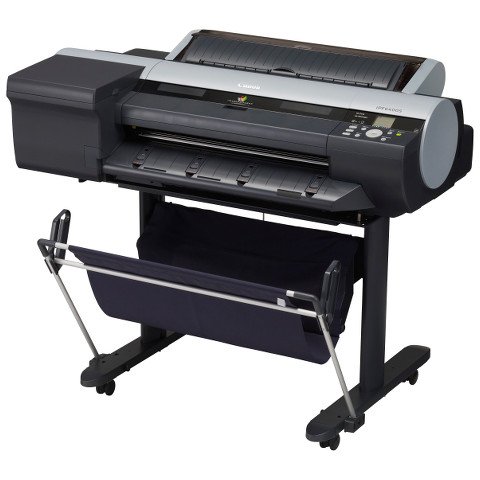 Large Format Printers
An Introduction to Large Format Printers
Whether you're a...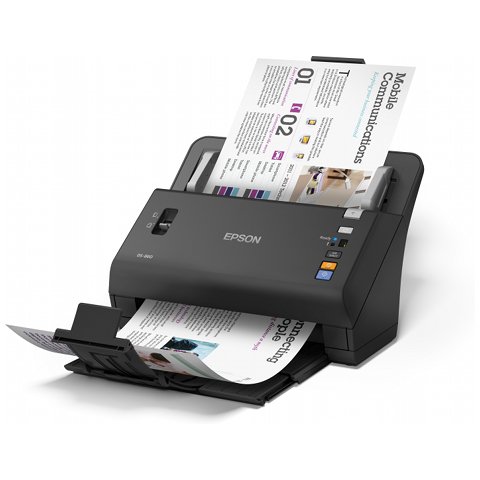 Scanners
A Brief Overview of Scanners
Every business needs a scanner....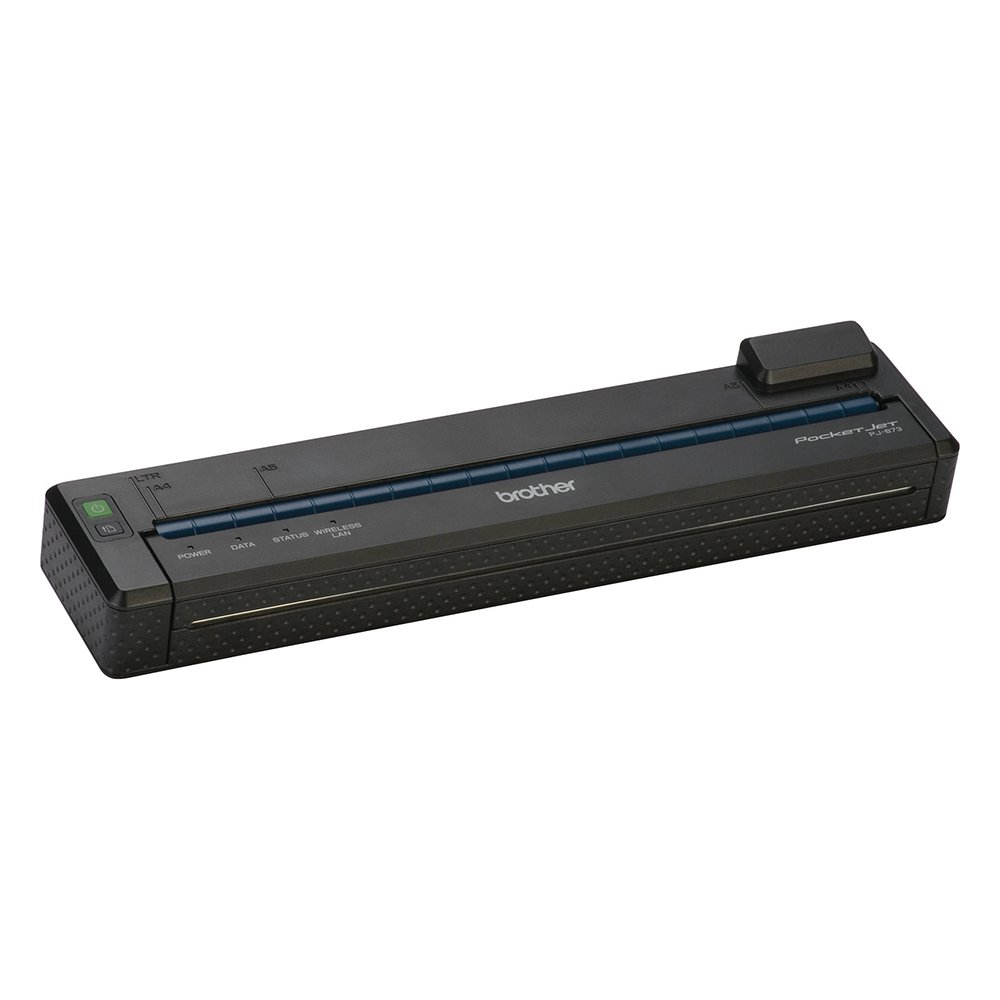 Mobile Printers
An Introduction to Mobile Printers
Designed with mobile professionals...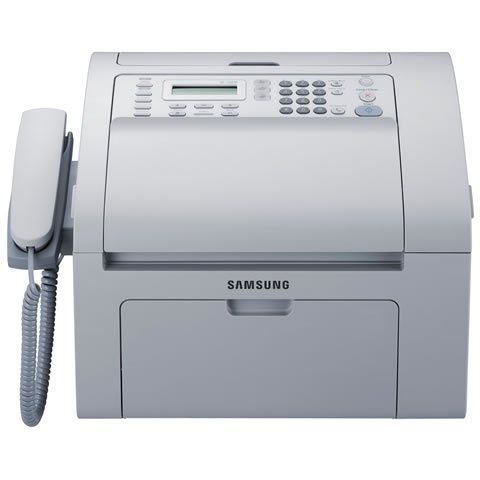 Fax Machines
An Overview of Fax Machines
Traditional, yet timeless, faxing has been...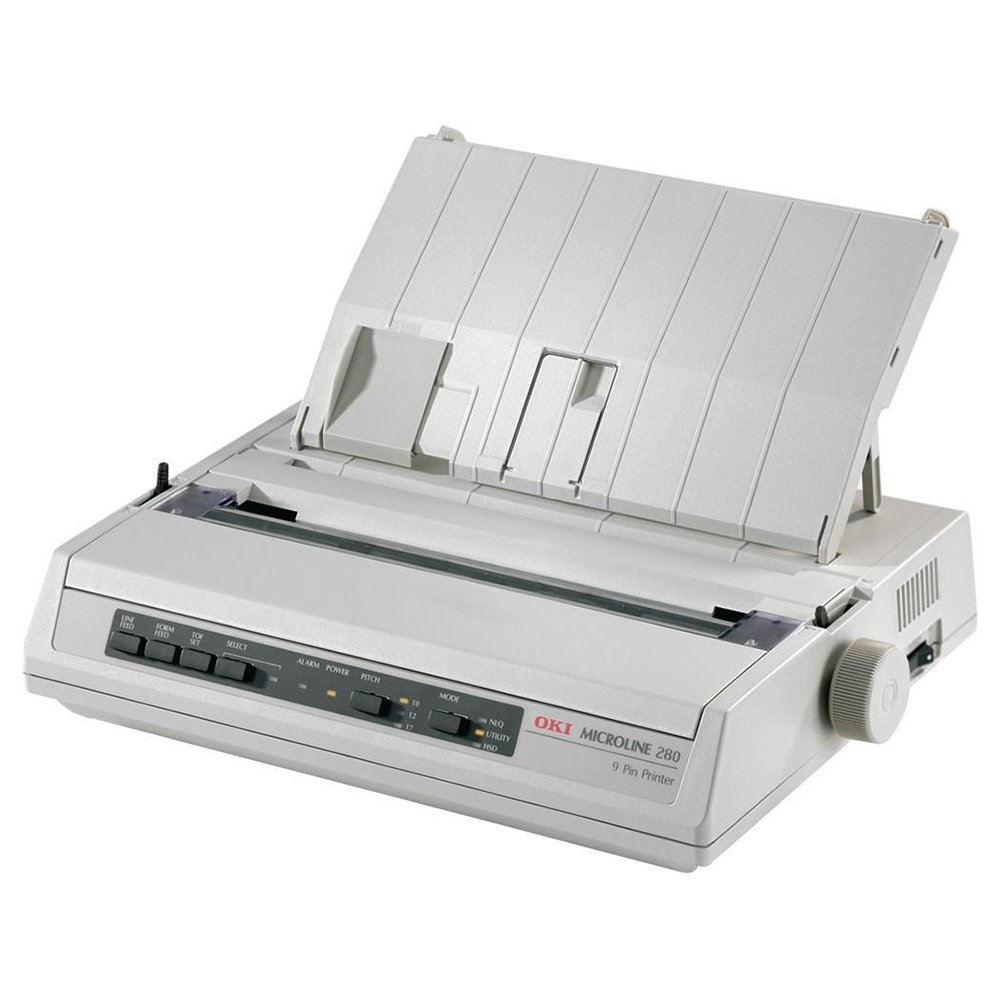 Dot Matrix Printers
An Introduction to Dot Matrix Printers
Check out our range of dot...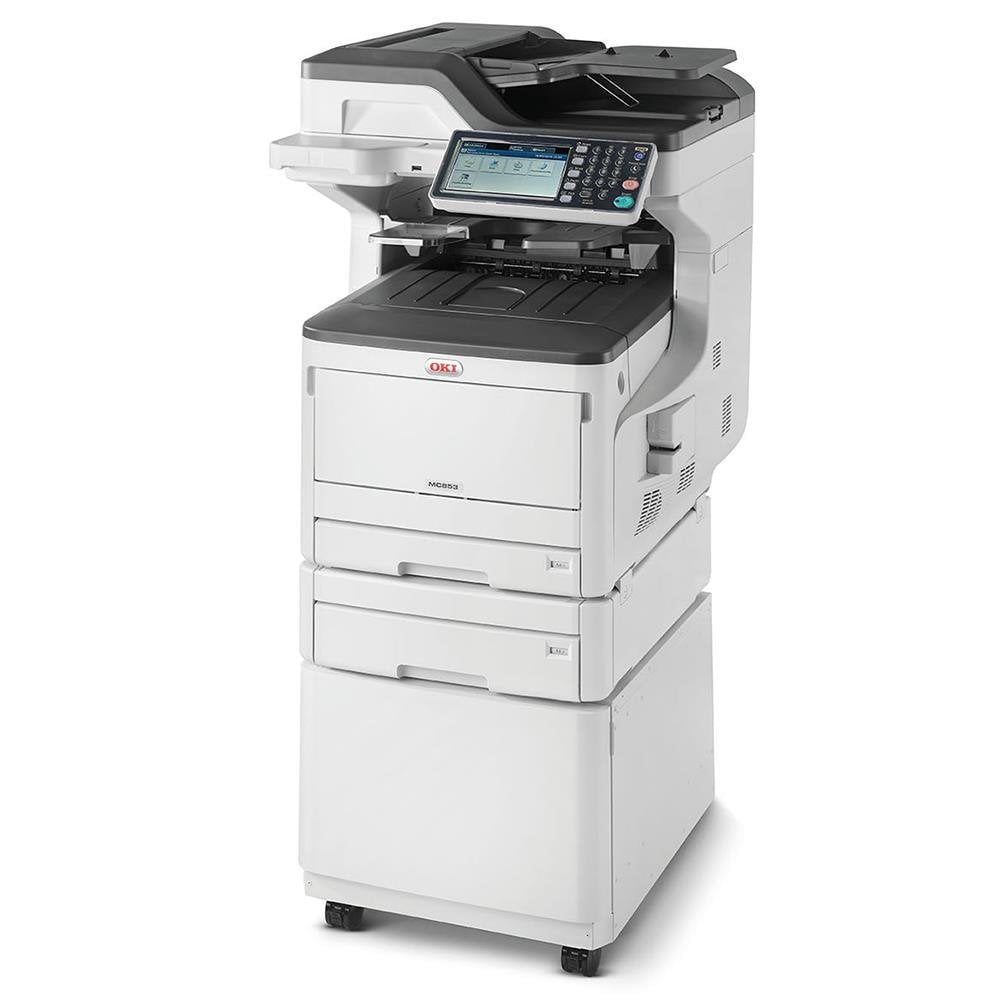 Photocopiers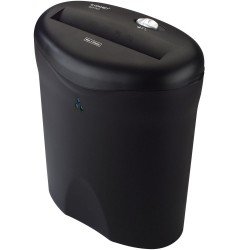 Shredders
An Introduction to Shredders
Ensure that all of your old letters bank...
Accessories
An Overview of Our Accessories
From cables and print servers to...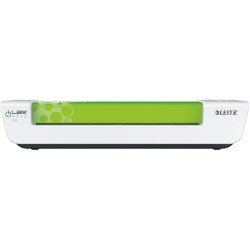 Laminators
An Introduction to Laminators
Protect and preserve all of your...
Other Devices
An Introduction to the other devices that we sell
Of course, it isn't just printers that we sell. We know that your office setup comprises of various different machines, which is why we stock so many devices. From scanners to label and faxing machines, we've got it all.
Our Ethos
At Printerbase, we appreciate that each customer is different. Whether you are a home or business user, we're confident that you'll find the perfect machine for you in no time. With an extensive selection of devices available, in all different sizes to meet a range of different budgets, we are committed to finding the perfect printer, scanner, or fax machine for your home or business.
Please wait...