If you are looking for a printer that can do the lot - print, copy and scan - the options are seemingly endless, making your choice a difficult one, to say the least.
Well, Web User Magazine may have just made your choice that little bit easier, as they have put a number of Multifunction Printers to the test to find out which machines come out on top.
How they tested:
"We printed a series of 25-page documents, timing how quickly by ppm (pages per minute) the machines printed text, colour and a mix of both. We also looked at the quality of the prints and compared them across each printer. We then printed and scanned a mix of colour and black-and-white photos, comparing the results across the machines."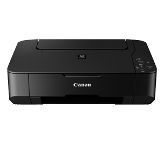 The Bronze Award went to the Canon Pixma MP230, described by Web User as the perfect all-in-one for those with a tight budget. This printer is definitely cost-effective in terms of price, though running costs also stand up well in the long-term, too. A compact, light device, the MP230 was also praised by Web User for its print quality - especially with it being considered a budget printer. 4/5
The Silver Award also went to a Canon printer, with the Pixma MG3250 picking up the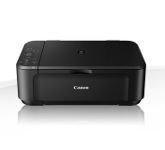 accolade. Web User, after putting the device through its paces, said the all-in-one's "printing results were excellent". For its fantastically cheap price, it also comes with wireless networking and is very cheap to run. While not hitting top speeds of other machines, the quality of print is something that particularly impressed Web User: "Text is strong and crisp; colour printing on plain paper is blemish-free; and glossy photos are sharp and detailed." 4/5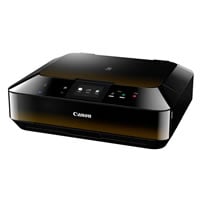 And, finally, the Gold Award, which was given to the Canon Pixma MG6350, with Web User claiming that "there are lots of reasons to buy the Canon Pixma MG6350, but chief among them is its impressive print quality, which earns it our Gold Award". The print quality was lauded by Web User, though they also praised its all-round quality; USB, Wi-Fi and Ethernet connection, "sophisticated" and "easy to use" touchscreen, good paper capacity and two-sided printing - all in a compact and stylish design. 5/5
Want to get your hands on one of these award-winning printers? Click the links below: