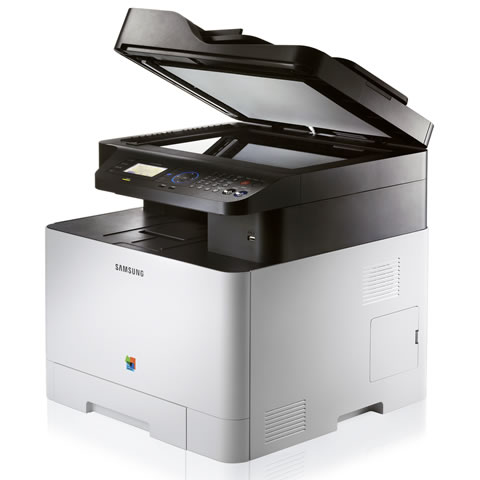 Multifunction laser printer sales are continuing to rise in the UK printer market, according to a new report from market tracker Context.
In Q1 2014, sales of multifunction laser printer models increased by 11 per cent in units and 12 per cent in terms of revenue.
The multifunction laser printer category went against the trend, showing an improvement while overall printer hardware sales declined by four percent year-on-year in Q1 2014.
Although the growth in the UK's multifunction laser printer market did not hold up to that of the previous four quarters, it was surpassed only by Spain - making it the second strongest growth throughout Europe.
Q1 2014 also saw success in the sustained growth of printer consumables through distribution, with a rise of 19.3 per cent in revenue.  That makes it the fourth consecutive quarter of growth in the category - averaging at an impressive 20 per cent per quarter.
Printerbase says:
"The development of technology, along with the ferocious pace at which is it being embraced by printer manufacturers makes the news of multifunction laser printer sales no surprise.  Mobile printing - using features such as AirPrint and NFC technology - has allowed for a real change in the way our customers see printing.  Printers are no longer the big, immovable objects stuck in the corner of the office - even the most mobile of workers are printing on a regular basis, which is something many never really thought could happen.  Printers are here to stay, it seems!"