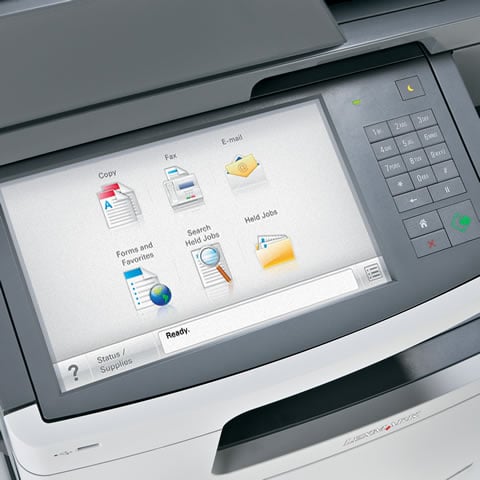 FabSoft have announced a partnership with Lexmark International, which sees FabSoft solutions being used in Lexmark Multifunction Printers.
FabSoft, a software manufacturing company that has been specializing in producing document workflow products for over two decades, specialises in an all-in-one solution that consists of various technologies, which provides users with a complete document platform.
The flagship product from FabSoft is Reform PDC, which has played an integral role in successfully improving the productivity and efficiency in small to global sized companies.
"We are extremely delighted to partner with such an innovative company in Lexmark," said Gary Hollfelder, president of FabSoft.  "We know that placing FabSoft's solutions on Lexmark Multifunction Printers will be beneficial for all parties for a very long time."
Todd Hamblin, President of Lexmark Canada, stated that, "Lexmark is thrilled to venture into this groundbreaking partnership with FabSoft.  FabSoft strives to improve technology in this ever-evolving world and we are proud to have their solutions on our MFPs."