Mono Laser Multifunction
An Introduction to Mono Laser Multifunction Printers
If the majority of your documents are text, and you're intent on keeping costs to a minimum, then look no further than our selection of mono laser multifunction printers.
The Benefits of Going Mono
With the facility to print, copy, scan and often fax only in black and white, these machines are much cheaper than their colour equivalents, but these affordable prices are no reflection on the quality. These devices are superb, with impressive print speeds, additional paper trays, and the option to go green with high-yield toners and double sided printing facilities. These machines are built to inspire, producing great quality output in the smallest possible time frame. So, whether you're a home or business user, we are confident that our you'll find the perfect machine for you from our selection of mono laser multifunction printers.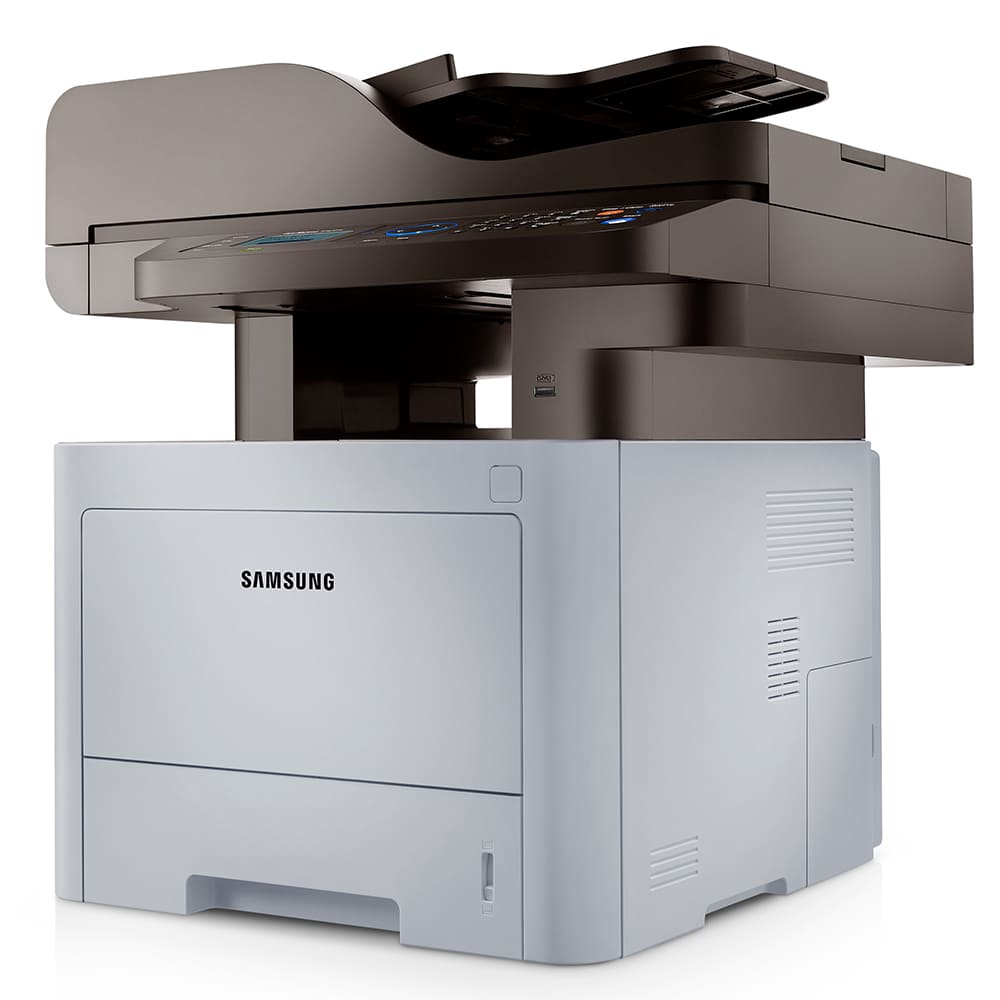 A4 Mono Laser Multifunction
An Overview of A4 Mono Laser Multifunction Printers
At Printerbase, we...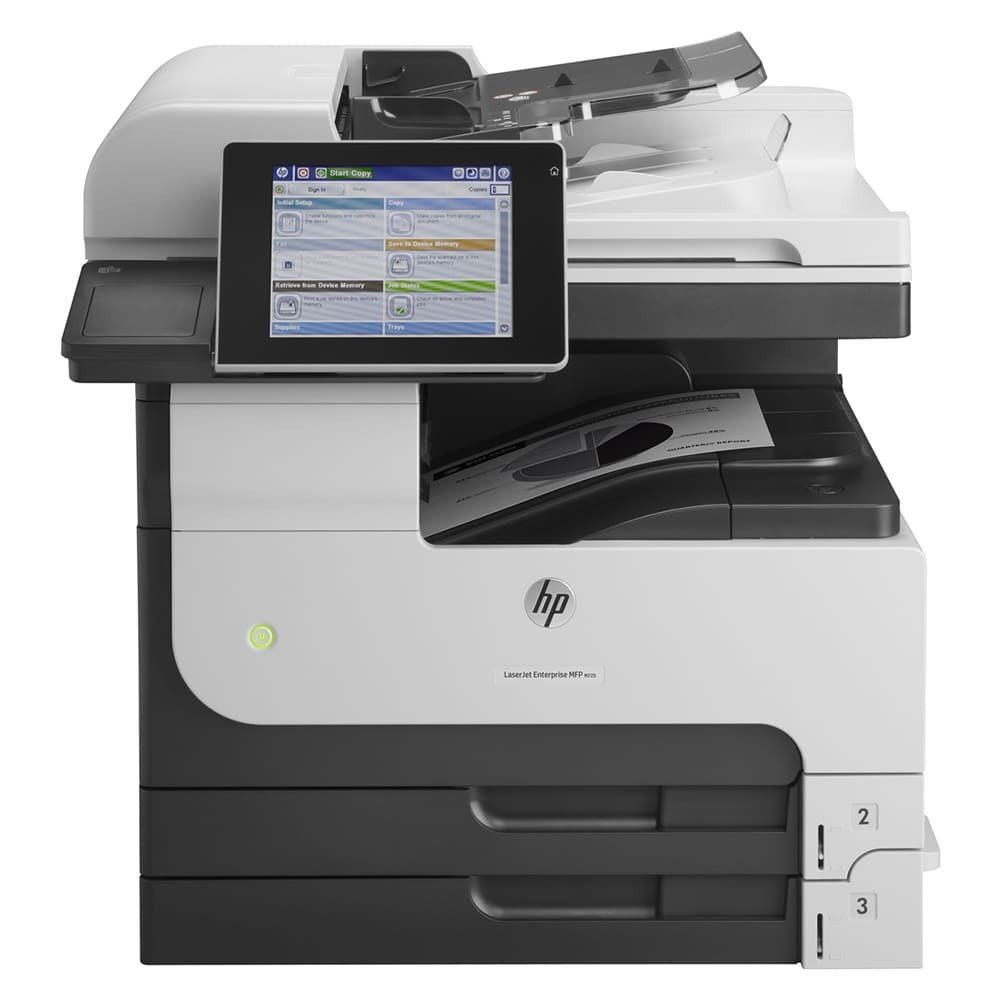 A3 Mono Laser Multifunction
If you're printing solely in black and white, then it's well worth going for a mono laser...