Colour InkJet Multifunction
An Overview of Colour Inkjet Multifunction Printers
Print in beautiful colour with one of our many colour multifunction inkjet printers. Capable of performing up to four tasks of once, our range of colour inkjet multifunction printers comprises all your favourite, trusted brand names from Xerox to Canon.
The Benefits and Features of Colour Inkjet Multifunction Printers
These multi-purpose machines are fast, reliable and efficient. And we have something to suit everyone. From small, mobile devices, to home printers and large, office-inspired machines, we have lots of machines to choose from. These colour machines are excellent for printing images and graphics, and with a broad range of prices, we're confident that you'll find the perfect printer, regardless of your budget. And no matter how much you want to spend, you needn't worry about compromising on quality - thanks to leading, expert technology these machines produce an output that's superior and consistent.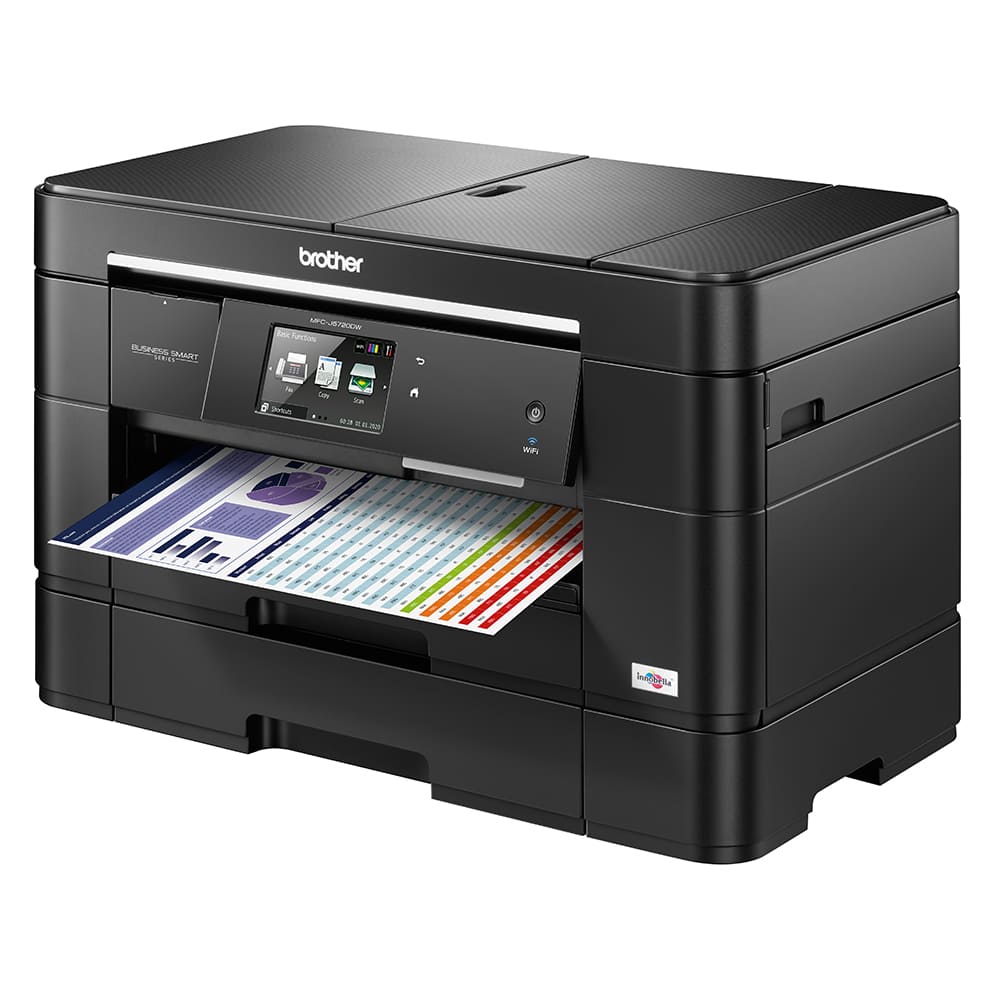 A3 Colour InkJet Multifunction
An Introduction to A3 Colour Inkjet Multifunction Printers
Browse our...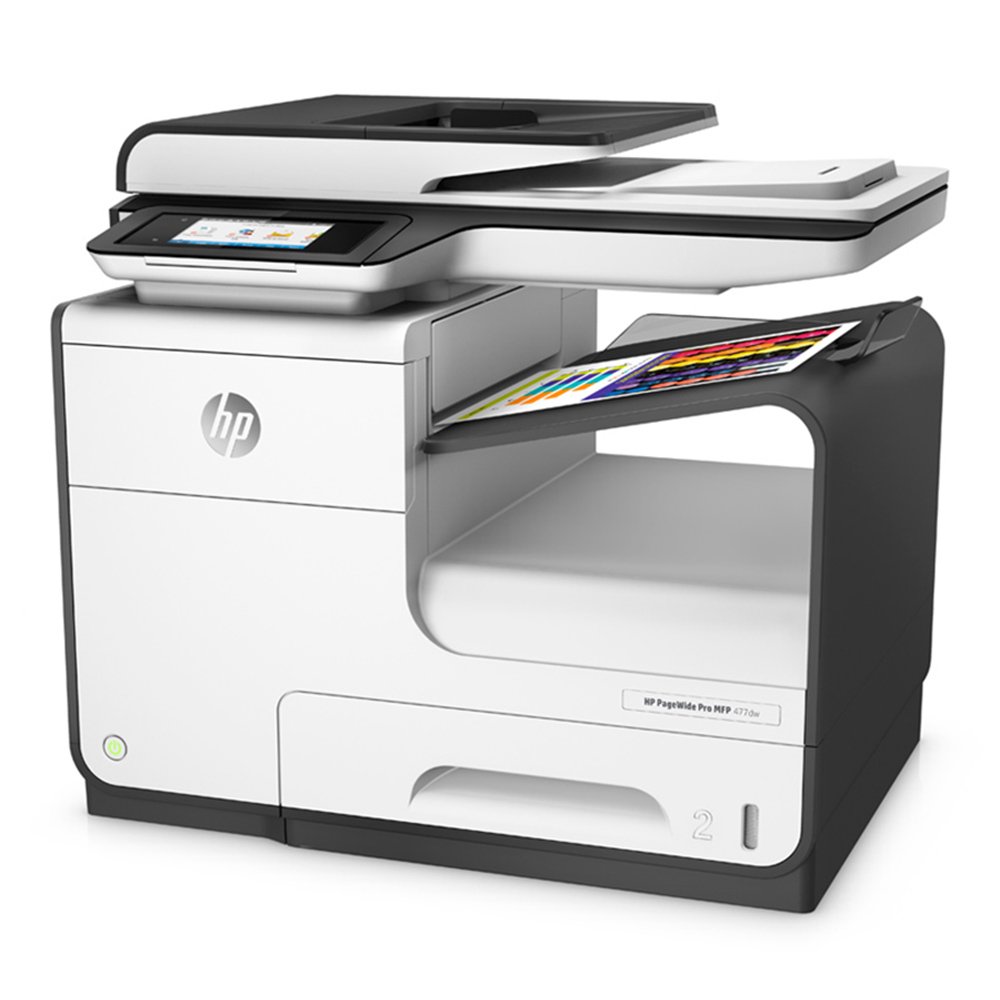 A4 Colour InkJet Multifunction
Popular with home users and in small offices alike, our selection of A4 colour inkjet...