InkJet Multifunction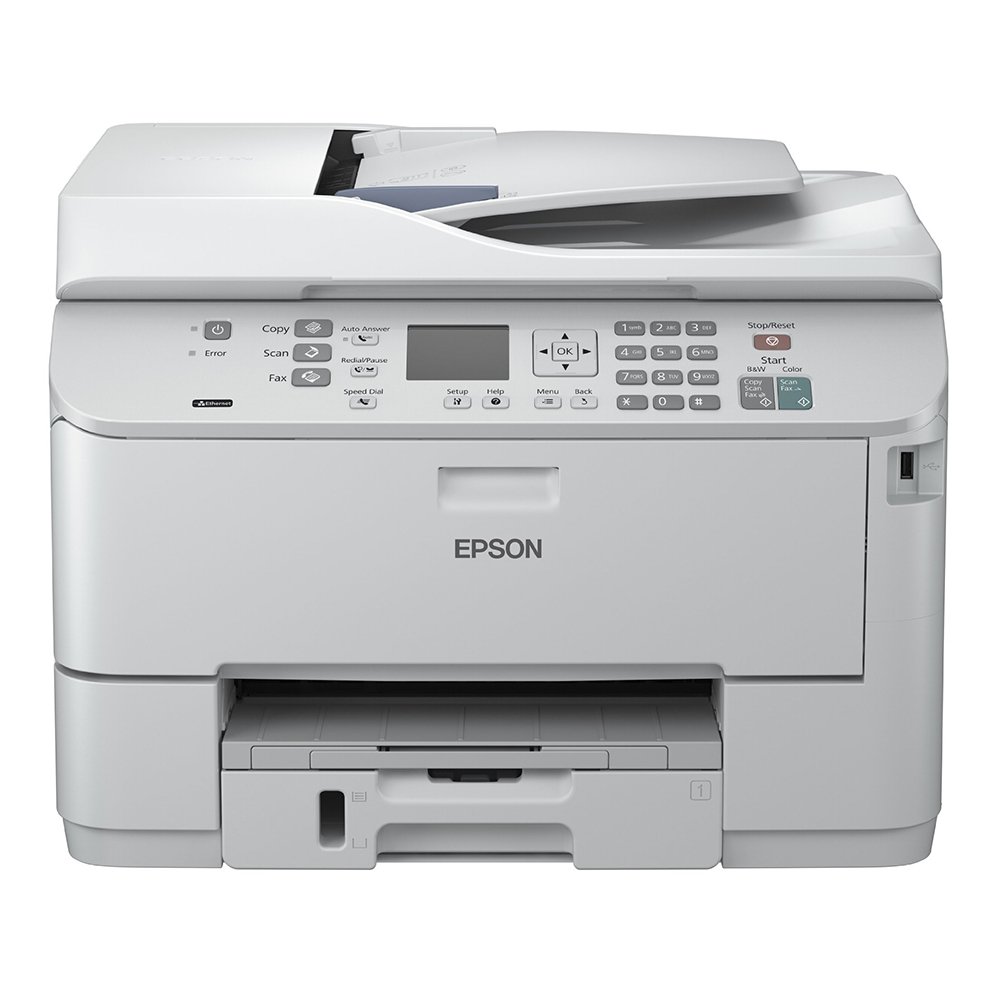 Colour InkJet Multifunction
Print in beautiful colour with one of our many colour multifunction inkjet printers. Capable of...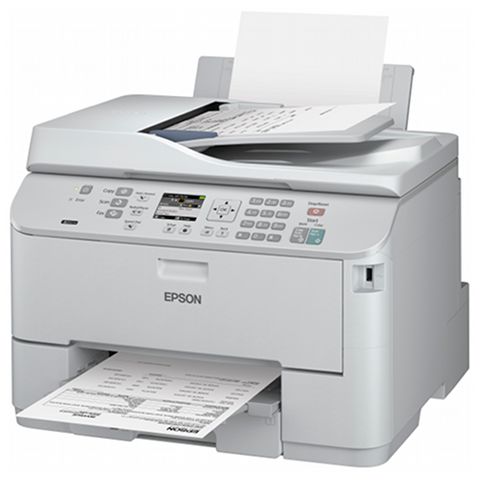 Mono InkJet Multifunction
With black and white printing facilities, mono inkjet multifunction printers are usually...
InkJet Multifunction
Packed with cooperative features and capable of producing exceptional output, our broad range of multifunction inkjet machines is both impressive and extensive. With all your favourite brand names from Epson to Canon, at Printerbase, optimum quality is guaranteed. Inkjet multifunction printers tend to be considerably cheaper than laser, so if you are looking to make an initial saving, inkjet is the way to go. These devices can be used both at home, or in the office, but are particularly popular with high-output businesses. Inkjets are renowned for their crisp, superb-quality output, and are particularly popular with the likes of graphic designers, or those wishing to print lots of images. With high print resolutions and impressive quality output, you can rely on us to find you the perfect inkjet multifunction printer for your own personal needs.
Please wait...