Leitz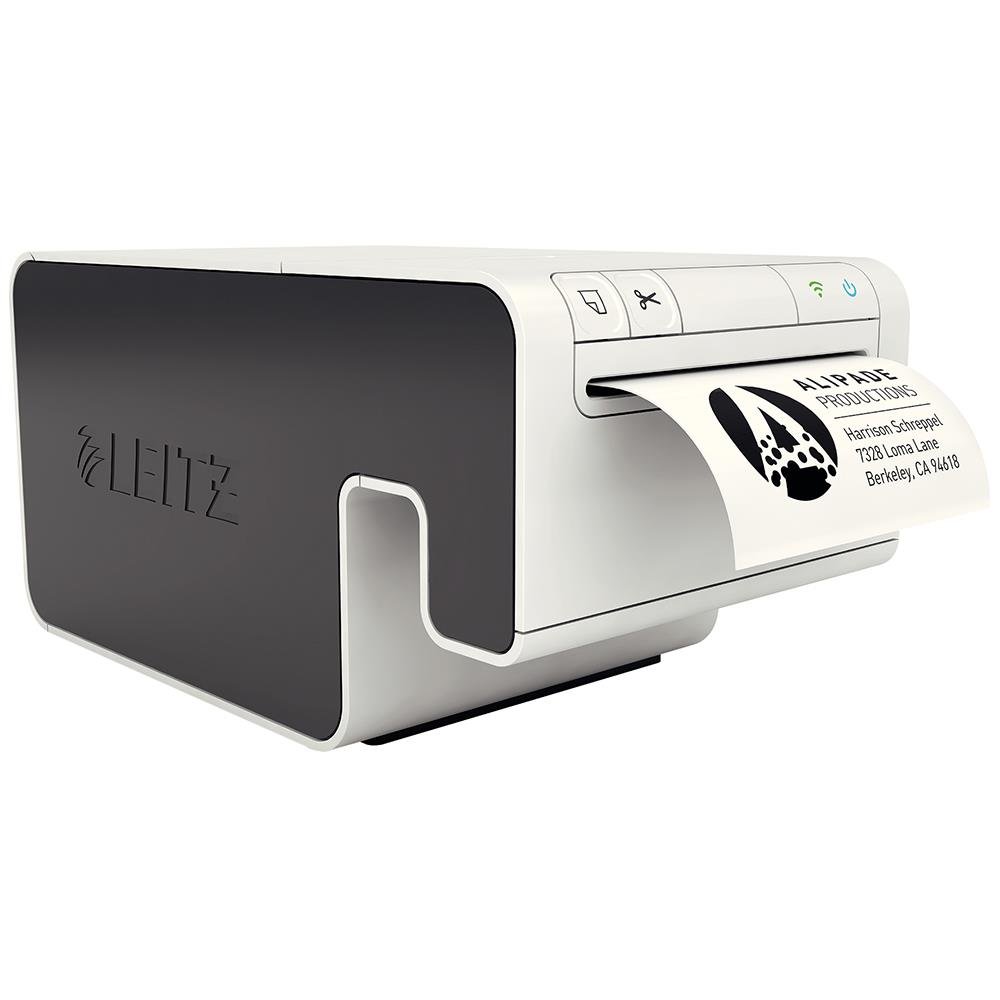 Leitz Label Printers
Leitz offer expert and intelligent label printers. Coming with a range of advanced cartridges, the...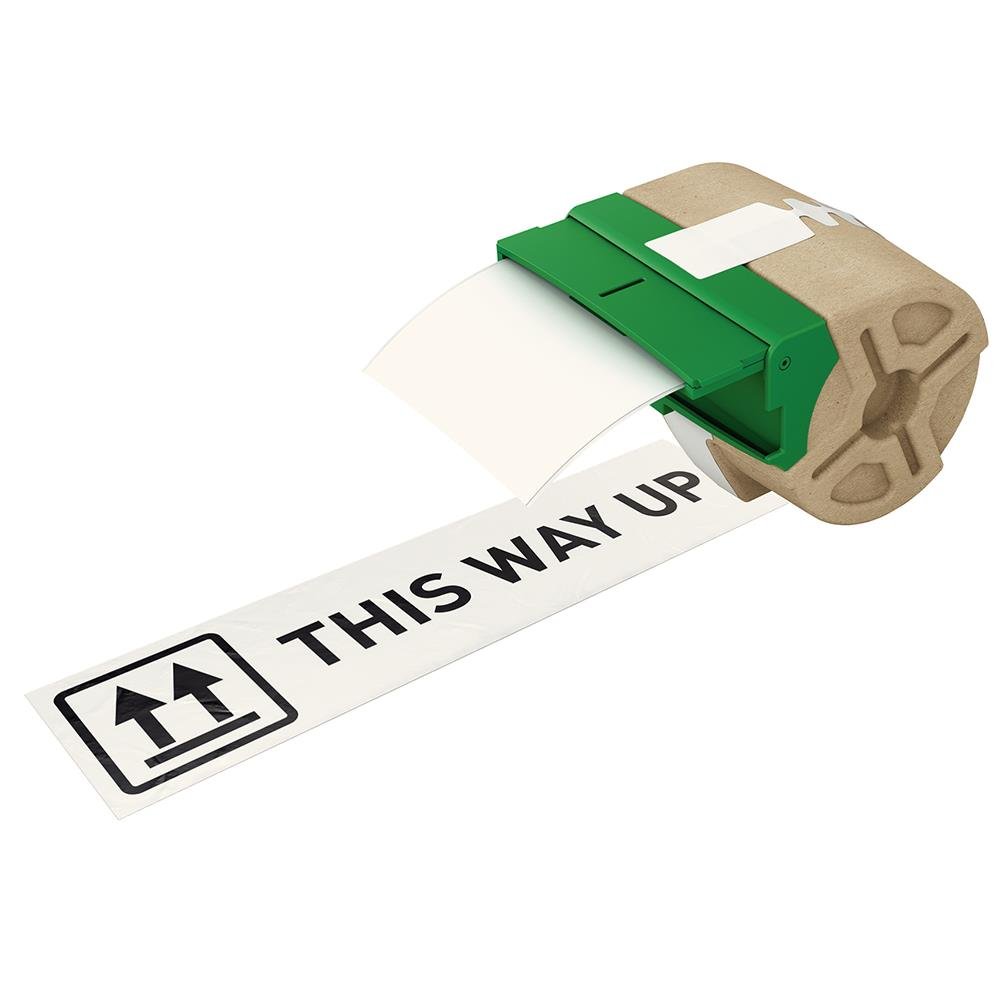 Leitz Labels and Tapes
Leitz' range of innovative tapes and cartridges are one of a kind. The smart label cartridges...
Leitz
Leitz offer innovative label printers and materials to take your label printing to the next level. They come with a range of benefits including continuous tape, smart label cartridges, different materials to print on, connectivity options and much more.