Kodak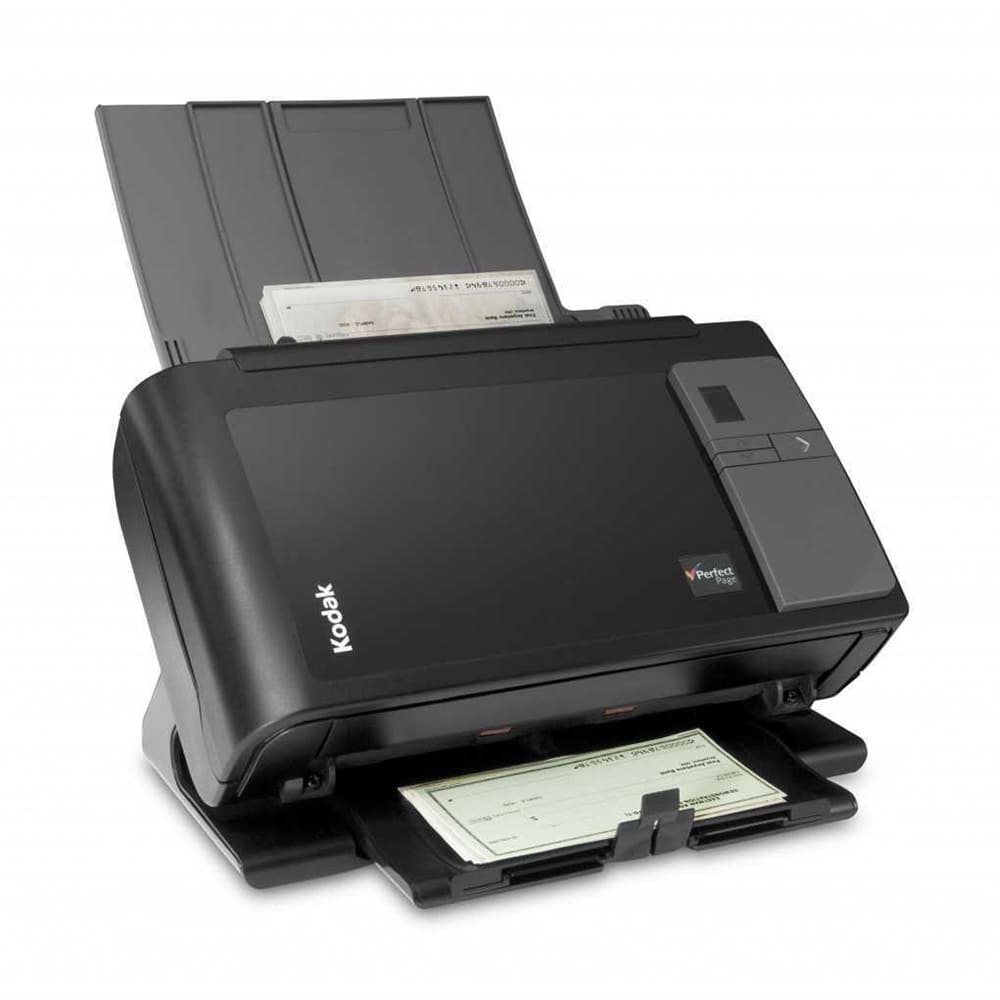 Kodak Scanners
Kodak has become a well-known house-hold name when it comes to scanning, and it's clear to see...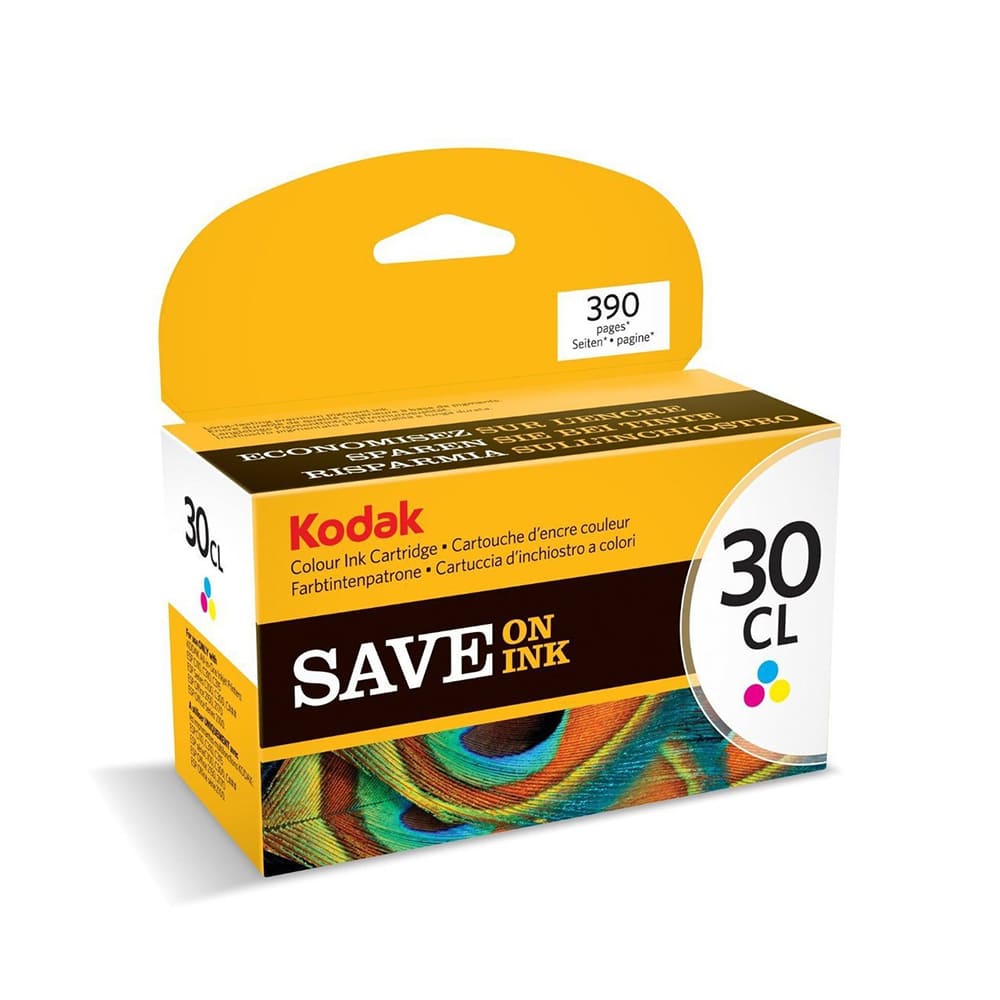 Kodak Ink & Toners
Kodak inks and toners provide exceptional quality prints. Look our for high-yield cartridges that...
Kodak
Kodak is a highly trusted brand that has become synonymous with imaging and technology, particularly with their role in photography. Although Kodak no longer produce desktop printers for the office, we still stock Kodak's cost-effective toner, ink, consumables and accessories for those using the devices. We also stock a wide range of impressive Kodak scanners, which are ideal for offices.