Creative Craft Studio
If you work in the creative sector, have an interest in handicrafts or want to take your photography to the next level our creative craft studio showcases the best devices and media to really do justice to your projects. We have white toner devices for creating custom stationery and invitations, Photo quality printers for all of your images, as well as a dedicated media section to help you choose the best media for your fine art or photographic prints.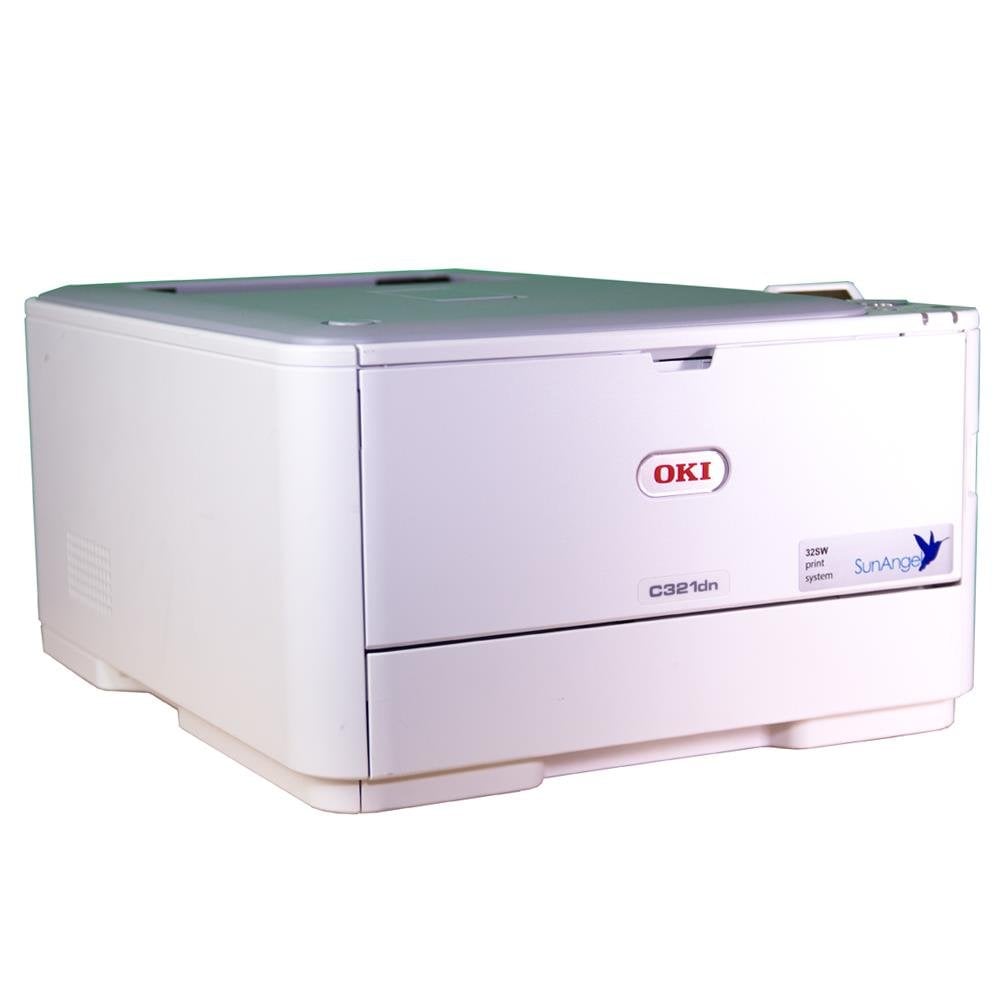 White Printers
White toner printers offer something a little different for your crafting projects. using a range...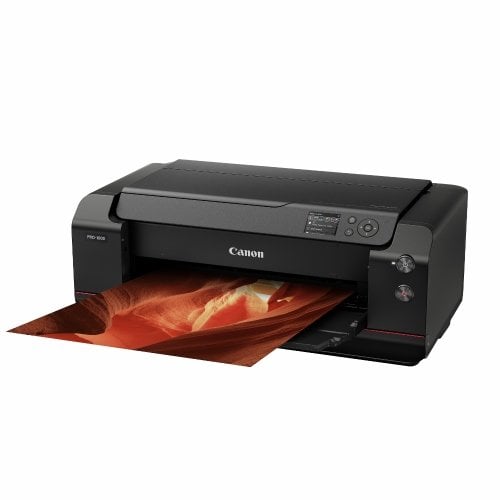 High Quality Photo Printers
These high-quality sheet fed photo printers bridge the gap between your desktop A4 colour inkjet...
Photo and Fine Art Media
Our range of specialist cut-sheet media come in a variety of sizes and finishes to suit your...
There are no products matching the selection.