Best Buys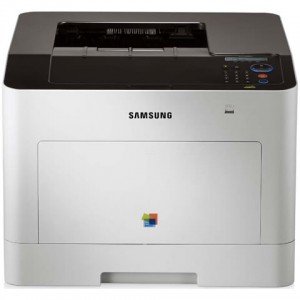 A4 Colour Printers
Printing in colour is a fantastic way to add an eye-catching and aesthetic appeal to a range of...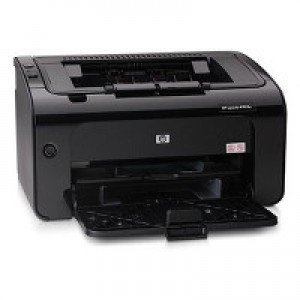 A4 Mono Printers
If you're looking to print high volumes of crisp business documents, then one of the...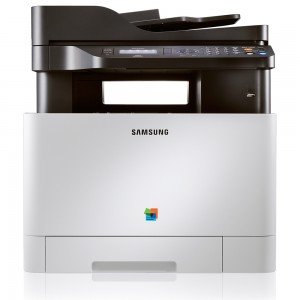 A4 Colour Multifunction Printers
Colour multifunction printers are ideal for busy workgroups looking to produce a range of...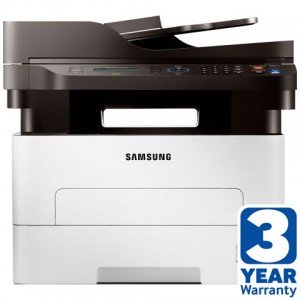 A4 Mono Multifunction
If you're looking to print the majority of your documents in text, then we have some...
A3 Printers
If you're looking to print larger materials for your office, then one of the below A3...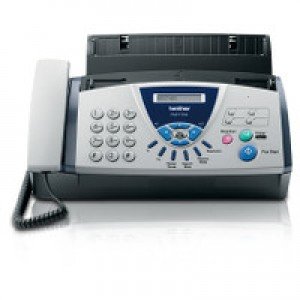 Fax Machines
They've been around for many years now but there are still a lot of needs for fax...
Best Buys
Welcome to the Printerbase 'Best Buy' guide! This section is filled with some of the best printers we have to offer, all handpicked by our in-house team. You'll find lots of great deals including cashback and lengthy warranties, excellent value for money and all are loved by our customers. We know how much of a minefield finding your perfect printer can be so we're delighted to bring you our 'Best Buy' section, which will really narrow down the range allowing you to pick the model that's right for you. Happy printing!
Please wait...